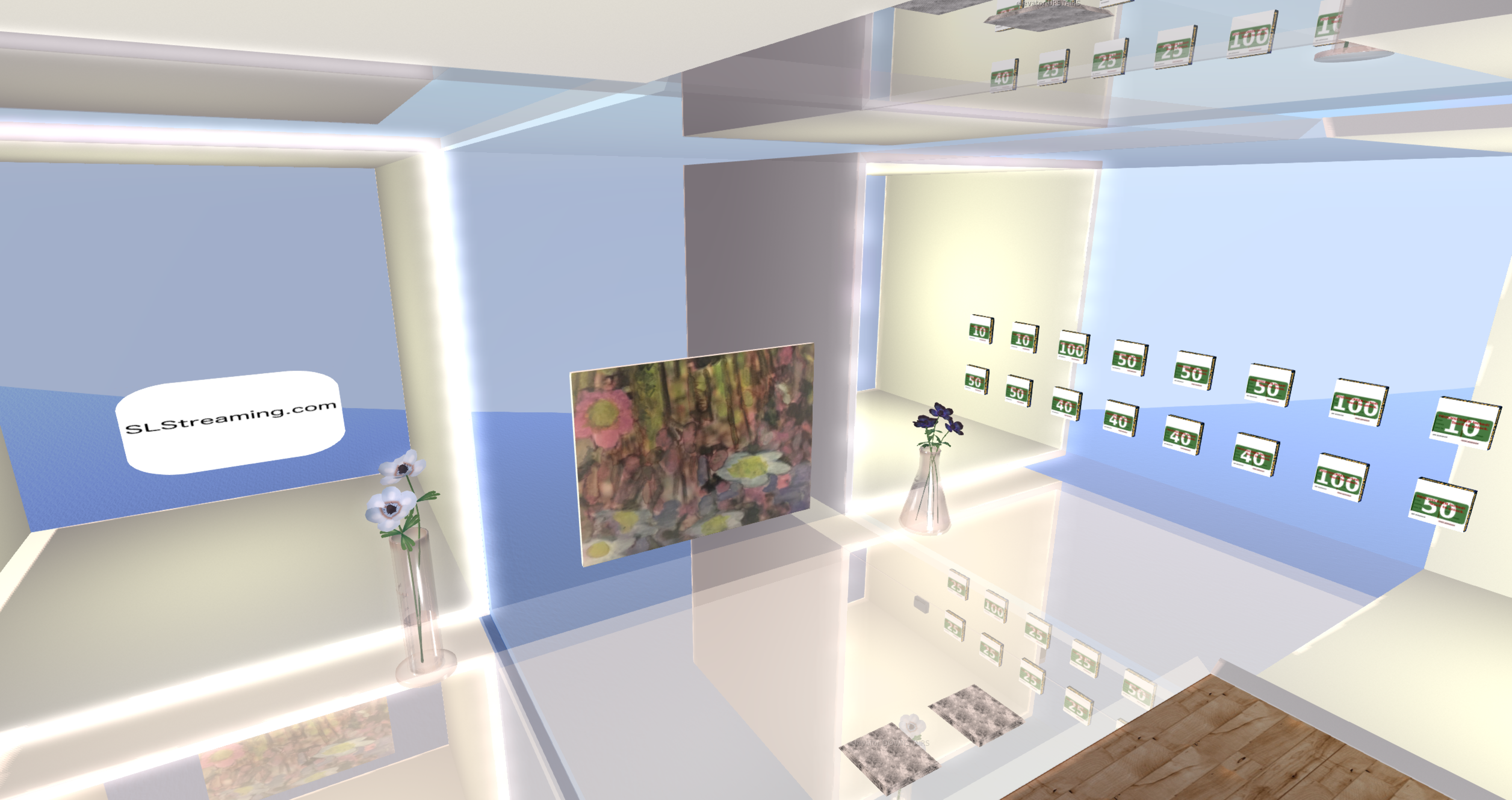 SLStreaming offers the current stable SHOUTcast-server-version which is 1.9.8 and not the new beta.
So if you want to use the current winamp-plugin by shoutcast you have to enable the "legacy" mode. So it should not ask for a username.
And yes, if you was unable to use your server you would get a refund!