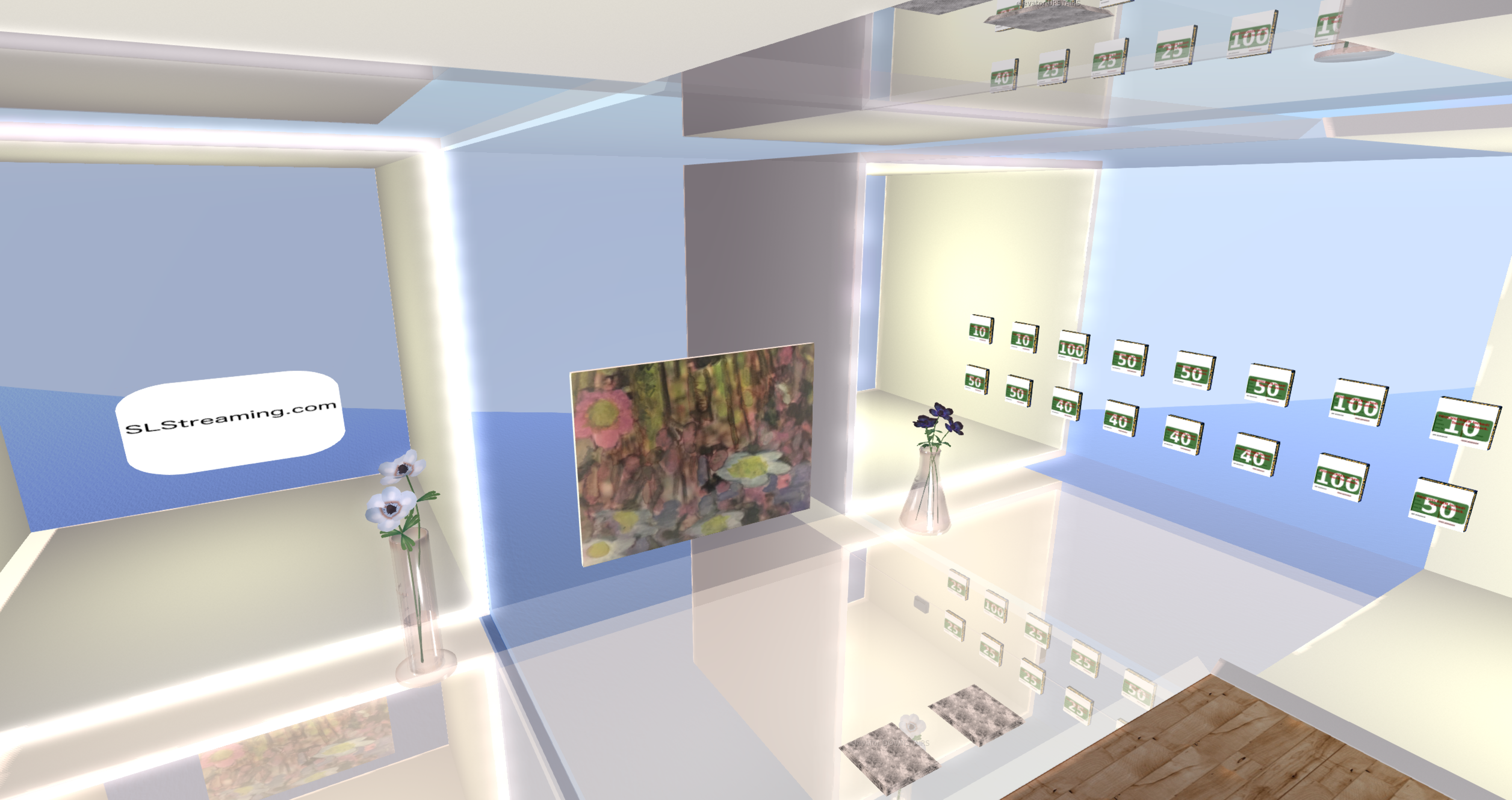 Sure!
I do refund for no reason within 14 days after your first booking.
I also do refund if your main- and backupserver is offline at the same time.
(Please, read on here if you do not know how to startup your backupserver.)
Leave a Reply
You must be logged in to post a comment.