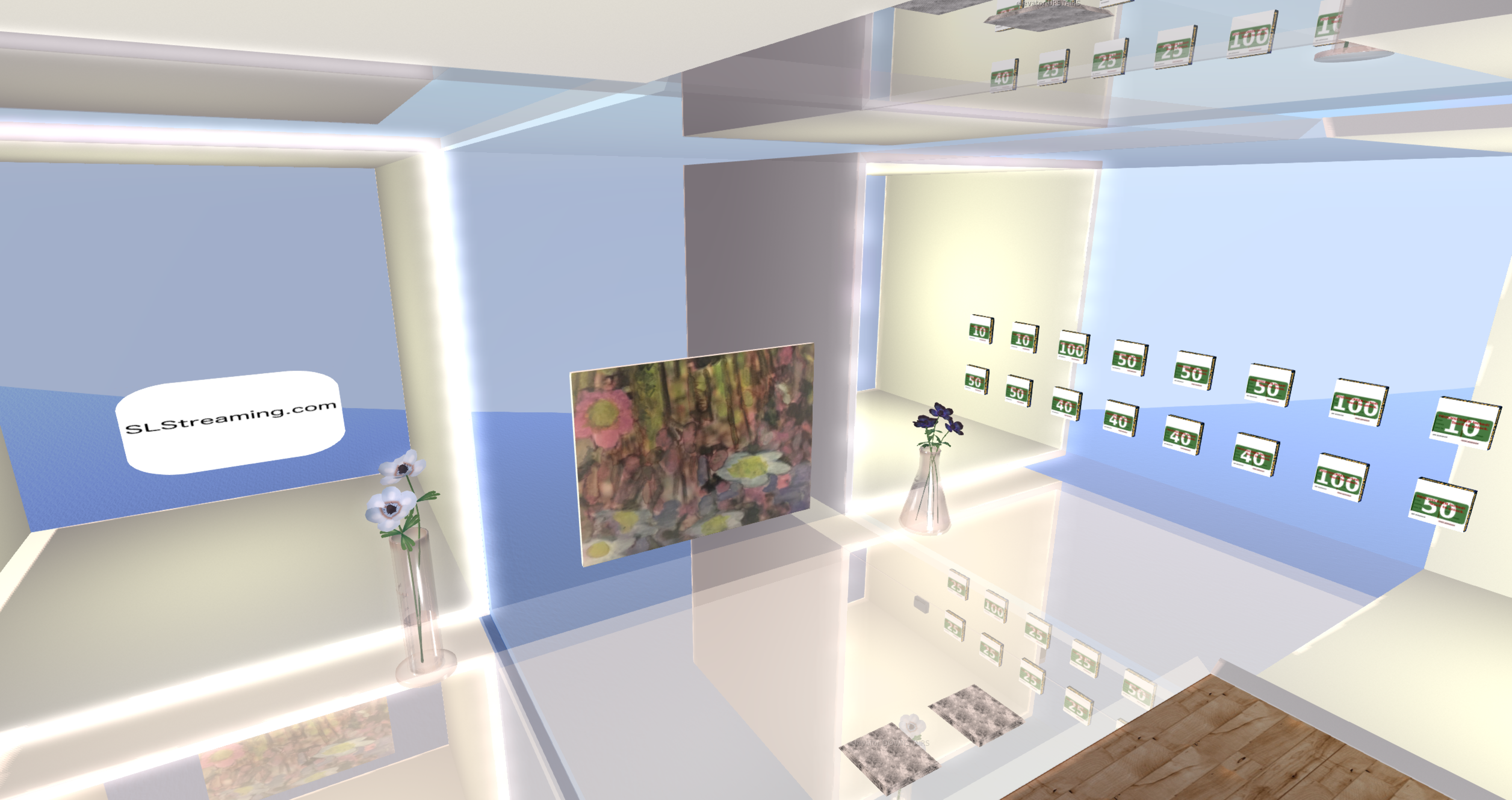 Please, reset your password within your client's settings. DO NOT USE copy'n'paste! Normally it is a blank character within your password somewhere.
If you clicked on 'reset password' you would have to restart each server as well in order to apply the new password. (Please, use your in-game touchscreen.) The webpage will be updated within one hour. You can use your touchscreen to get the current password.
Leave a Reply
You must be logged in to post a comment.