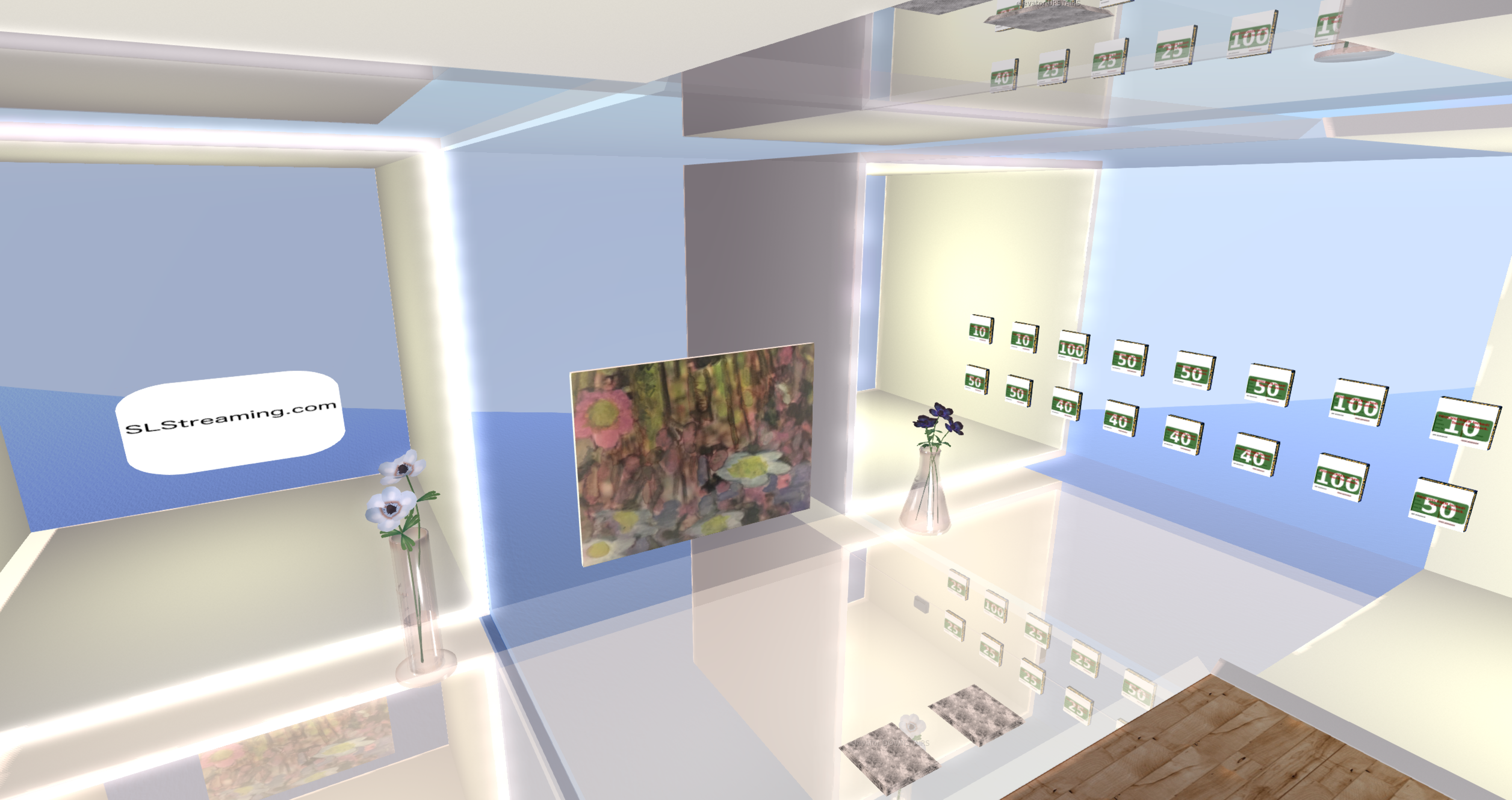 Get twice for your money!
Here you even get access to a second server you can use in case of emergency!
The backup server is always located within a different serverroom in a differen city.
(No server has 100% uptime over several years.) In case of an outage you could simply replace your address with the address of your backup server to switch to your backup server. Same port, same password!
So if you main server's address is jas.slstreaming.de and your backup server's address is slstreaming.de you would have to shorten the address in order to use your backup server system.
Also shorten the address within your parcel music url.
And no, you do not have to shudown your backup server. Simply let it run! So you can switch fast.
Regards.
PS: Switch to your backup server once to test it, please!
Leave a Reply
You must be logged in to post a comment.