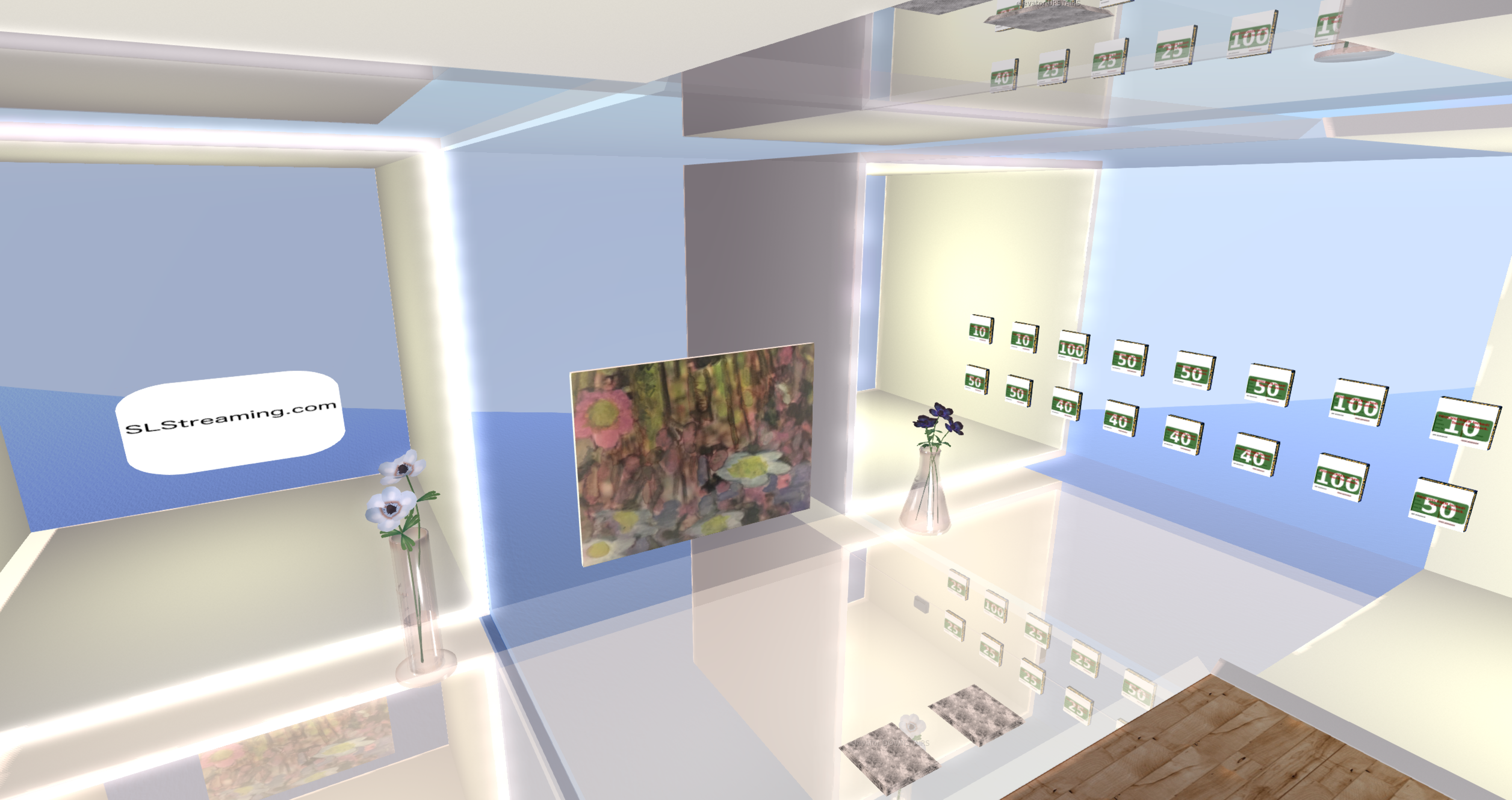 You may use Winamp with an installed SHOUTcast-plugin:
The DSP-shoutcast-plugin for winamp is already the new beta 2 version. So you have to use its…

…legacy mode…

…when you setup the plugin within winamp for SLStreaming! (So it should NOT ask for your username.)

SLStreaming still uses SHOUTcast-server 1.9.8
(1.) Get https://shoutcast.com/Winamp

(2.) Setup your SHOUTcast server via CTRL-P -> Plugins -> Effects/DSP -> Config the plugin's 'connection'-settings.
(There are also other plugins you may want to check out:
such as jetcast)
Leave a Reply
You must be logged in to post a comment.