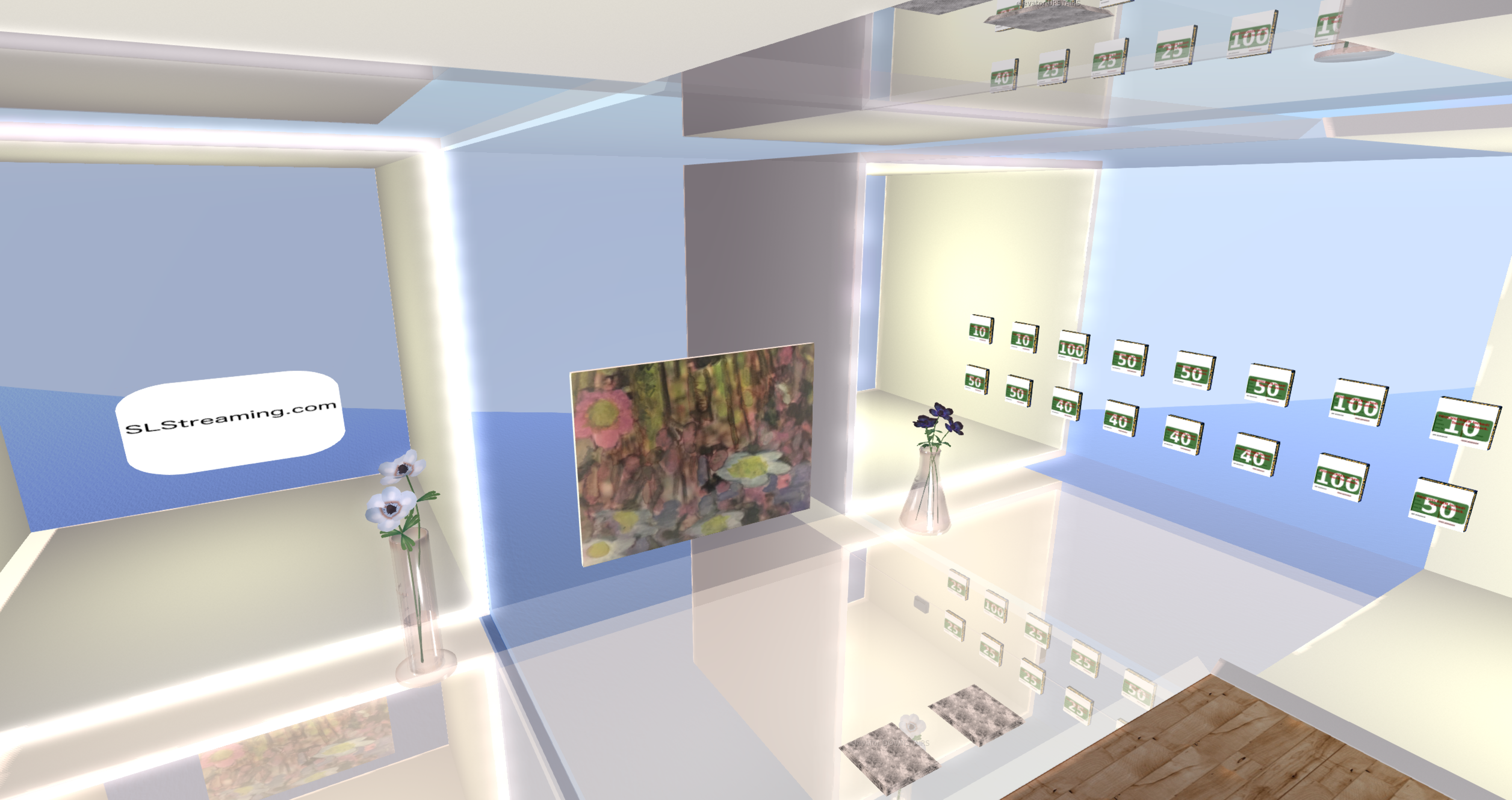 In game support is temporally not available.
Switch to your backup server in case of emergency.
It looks like de.slstreaming.com is offline. Sorry for that. I am on it.
Regards and thank you for using SLStreaming.com
PS: To switch to your backup server system simply change the server's address. Same port. Same password.